A significant portion of Baz International Consultancy Services comprised from staff augmentation, or "staff aug" services. The staff aug delivery mode is characterized by Baz International Consultancy Services by providing one or more technical experts to a client in order to augment or supplement their internal IT resources.
Staff augmentation engagements are typically defined by their duration, the technical qualifications of the consultants, and defined hourly bill rates for each assigned consultant.
Bill rates are established based on the consultant skill set, role on the project, and duration of the engagement. Staff augmentation services are also referred to "supplemental staffing" and the characteristics are the same.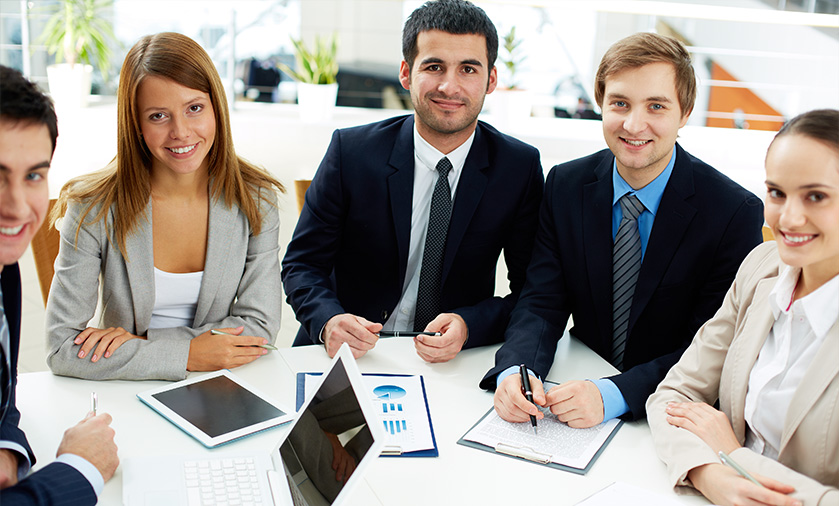 The types of technical and professional expertise available through Baz International Consultancy Services staff augmentation services are quite extensive. The following list illustrates the areas of expertise available through staff augmentation.
Application Developer
Senior Application Developer
Application Architect
Web Designer
Web Developer
Senior Graphic Designer
Search Engine Optimization Architect
Database Administrator
Senior Database Administrator
Application Project Manager
Enterprise Project Manager
Business Analyst
Principal Analyst
Senior Business Analyst
Testing Manager
Testing Planner
Testing Analyst
Technical Writer