Good e-Government strategies consider carefully the institutional, political, cultural, social and technological context of governments.
These strategies should be practical and feasible within the local constraints and conditions. Baz International Consultancy Services entertain a Practice based approach to e-Government strategy development where practicability, and goal achievement have the highest priority.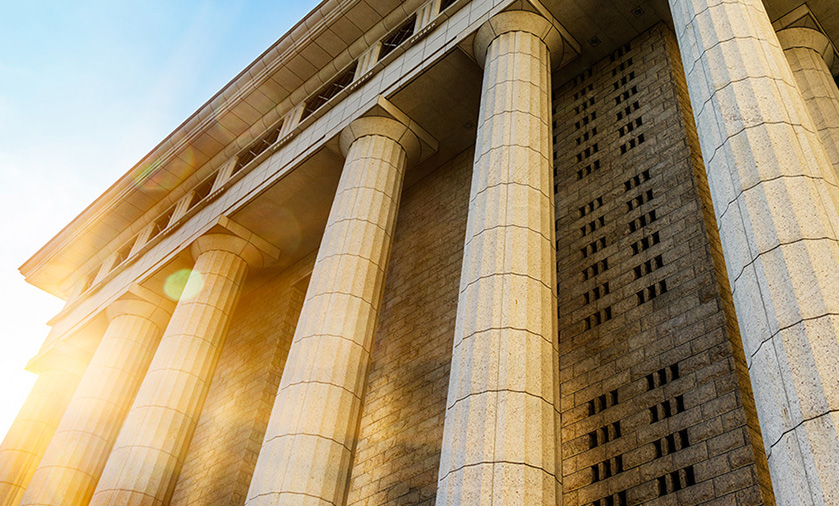 To support you develop your e-Transformation strategies to lead the digital age, our worldwide network of highly skilled e-Government experts and consultant will provide you with the valuable knowledge and best practices.